NaturalHealth Choice®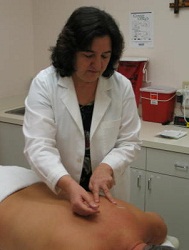 ---
ABOUT US



Dr. Mariana Kamburov has founded the NaturalHealt Choice in 2007 to provide quality treatment in the field of Complementary and Alternative Medicine, including Traditional Chinese Medicine/ Acupuncture and Herbs.

In her office, Dr. Kamburov combines in her treatments the science and the wisdom of Western and Eastern medicine. Her treatment sessions meet the individual needs and health concerns of her patients, including a proper referral if a patient needs treatments or procedures that are outside her scope of practice.

Education and credentials

- Medical Doctor (MD) - Graduated Sofia Medical University and completed residency program in Clinical Laboratory, Hematology and Immunology. Worked at the National Center for Clinical and Experimental Medicine and at the National Center of Hematology and Transfusions, Sofia.

- Certified Physician - Certified as a Physician in the US by the Educational Commission for Foreign Medical Graduates ECFMG. Participated in MD programs in Jackson Memorial Hospital - Gastro-Intestinal, Immunology and Rheumatology Depts.

- Diplomate of Oriental Medicine (DOM).

Certified by the

NCCAOM

with the highest degree.



- Licensed Acupuncture Physician (AP) in Florida.

- Doctor of Naturopathy.

Graduated

CCNH, practicing as natural health consultant and educator.


MM19839
MA47164
AP2980
Practice Location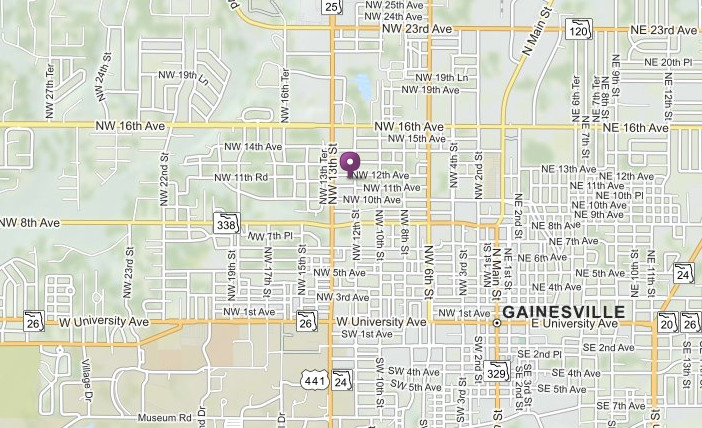 Serving Gainesville | Alachua | Newberry | Archer | The Villages | Micanopy | Waldo | Hawthorne | High Springs | Citra | Williston | Keystone Heights
© Copyright 2007-2018 NaturalHealth Choice®
All rights reserved
HOME

ACUPUNCTURE

HERBS

COLONIC

NATUROPATHY
PRACTICE
1209 NW 12th Avenue
Gainesville, FL 32601
Mon: 1pm - 5pm
Tue-Fri: 9am - 5pm
Sat: 9am - 1pm

By appointment only

call for appointment:
(352) 378-8002